Do you want to retire from a long career in training and fitness?
Are you

new to the fitness industry and in need of some guidance and structure?
Are you

looking to level up your knowledge of functional anatomy, advanced programming, assessment, communication, and work/life balance?
Are you thinking about taking the next big step in your career?
Are you a coach in need of coaching for yourself?


Then you've come to the right place!
"An investment in knowledge always pays the best interest." - Benjamin Franklin
What others are saying...
"This product will shift your thinking of how coaching is done. By setting up standards, you empower both your staff and clients to work towards a common goal. The guess work of where to go next is eliminated as both the staff and members know what expectations should be met in advance. The checklists set up a step by step guide on how to achieve those expectations and allow the individual to work through them at their own pace. This is a great way to systematize the training process so that everyone sees success. I can' t wait to implement this with our staff!"
- Drew Massey of Game Time Sports & Training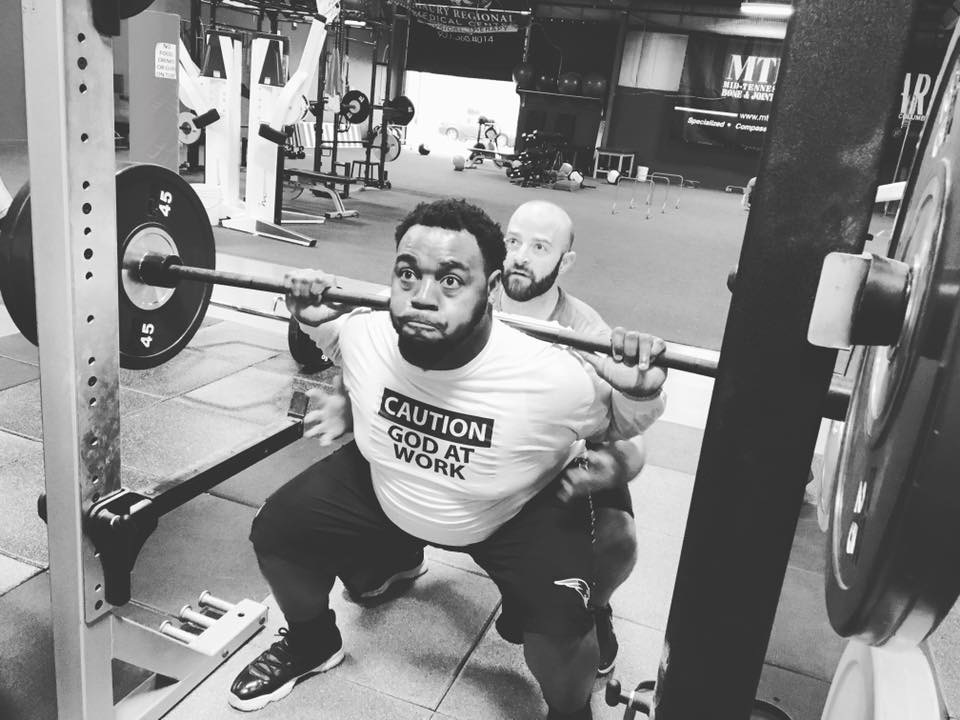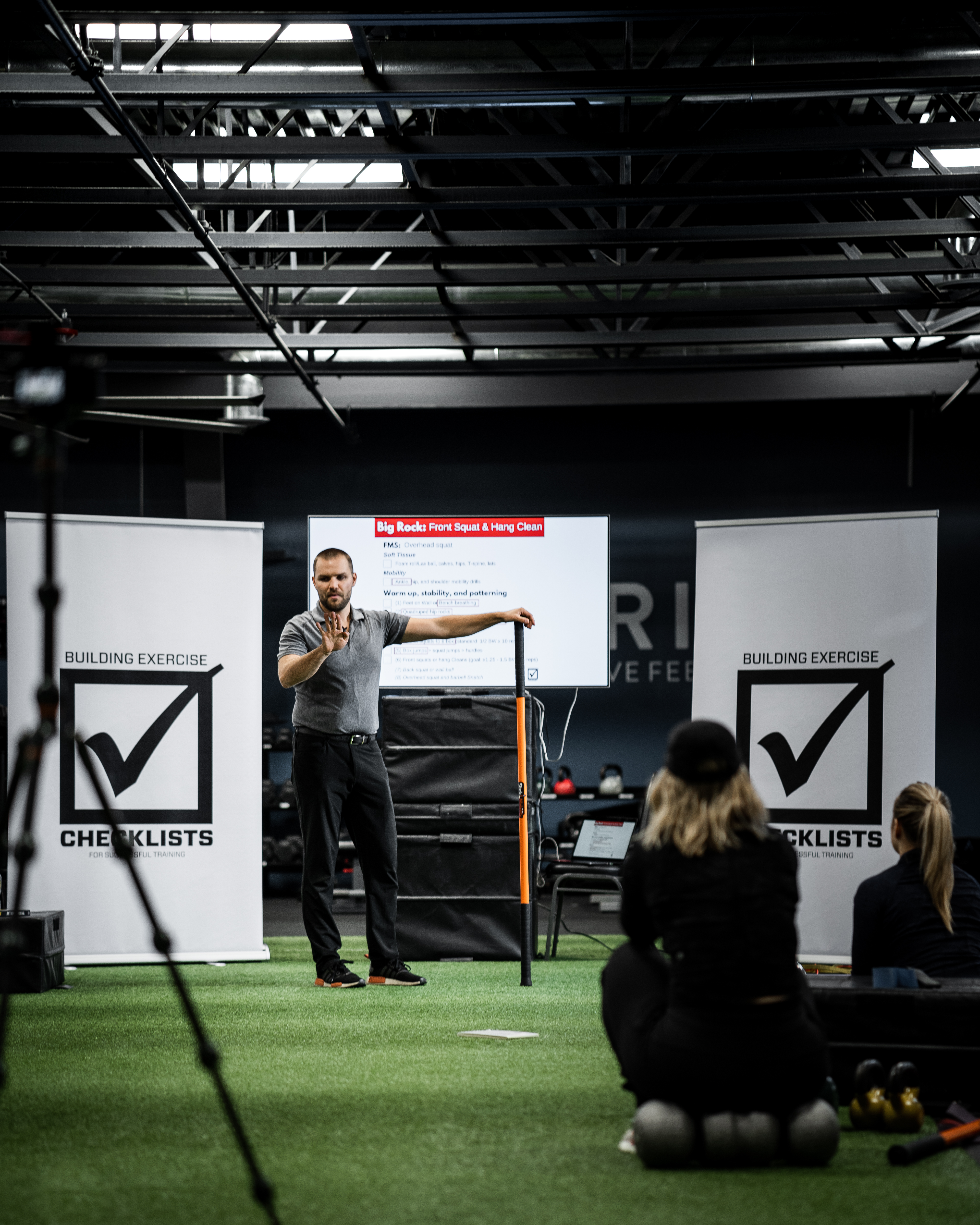 Hi, I'm Coach Brendon Rearick
and I want to help you have a long and successful career in fitness industry. I've been in the business of helping people reach their goals for the last decade. Over those ten years, I worked my way up through the ranks at Mike Boyle Strength & Conditioning to owning and operating my own gym in Brentwood California with my wife.
Among all of the experiences and opportunities I've had, being a teacher and mentor has been the most meaningful. Starting in 2015, I took on those roles through Certified Functional Strength Coach (CFSC) and have taught over 100 courses worldwide and have worked with over 1,000 coaches. 
I want to work with more coaches, and Teachable is what I'm using to do it. My first two courses, 'Exercise Checklists' and '12-Week Starter Kit', are the culmination of my work to date packaged into videos, phone calls, and books. My third course, 'Coaching Rules' (coming soon), will give you practical and easy-to-apply strategies for improving your communication and presence on the gym floor.
If you have any questions regarding these courses, I'd love to hear from you: [email protected]